Not All Brokers Are Created Equal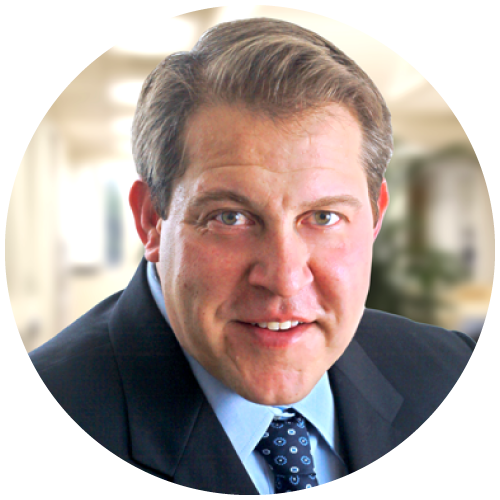 About Paul
Paul Brehme is a Commercial Real Estate agent based in West Los Angeles who specializes in Investment and Owner User Sales, Tenant Representation, and Landlord Representation for Office, Industrial, and Retail properties in Hollywood, West Hollywood, Beverly Hills, Century City, Culver City, Westwood, West Los Angeles, Santa Monica, and Venice.
Over the years he has successfully provided commercial real estate brokerage and advisory services to private and public investors, investment trusts and high net worth individuals. In addition, he has represented private investors in the acquisition and disposition of office, retail, industrial, and Single Tenant Triple Net properties, as well as helped owners to reposition and divest distressed properties as an alternative to foreclosure. Moreover, he's assisted many clients in successfully fulfilling their 1031 Exchange requirements by pinpointing quality properties not only in Southern California, but across the United States.
Helping Clients Stay Ahead of the Curve
Realizing that selling, buying or leasing space can seem like a daunting task at times, Paul's mission is to build a partnership and provide clients with the best possible advisory and real estate transaction services in order to help them accomplish their commercial real estate goals. Whether it has to do with selling, purchasing, leasing their property, or finding a space to lease, Paul's goal is to help clients make the most informed decisions possible by keeping them abreast of the market with the hope that they will stay ahead of the curve by gaining the clarity necessary to make the right choices at the right times.
Proactive Brokerage = Added Value

Whether selling a building or leasing space, Paul's belief is that one has to be extremely proactive these days in order to get results. That means taking control, anticipating, and making things happen rather merely reacting, adjusting to a situation, or waiting for something to happen. This begins with combining accurate underwriting, market analysis, and strategic planning to determine not only where a property or space stands, but how to differentiate it from others in the current market. It also entails the knowledge and experience of how to bring a commercial asset to market via a thorough marketing plan in order to ensure maximum exposure to the marketplace while leaving no stone unturned in finding the right prospect for the asset. Lastly, it's about providing expert transaction guidance as well as the ability to effectively negotiate a deal in the client's best interest. Ultimately, a proactive broker such as Paul will help you achieve the highest possible price, in the shortest amount of time, and with the least amount of hassle.
Good Communication is a Priority
At the end of the day, Paul's job is to handle the details so that you can focus on what's most important to you…your business and your own life. Yet he'll actively keep you informed and involved every step of the way while providing his professional opinion, input on key lease or sales terms, due diligence issues, potential problems, etc. During the process, you'll be updated regularly on our marketing efforts, prospect activity, as well as changing market conditions that may affect your commercial asset. Calls with be returned and questions will be answered in a timely manner. All of this done with the hope of making the process the least stressful as possible.