PAUL BREHME
HOLLYWOOD & THE WESTSIDE
—
OFFICE / RETAIL / INDUSTRIAL
SALES / ACQUISITIONS / LEASING / ADVISORY SERVICES

SPECIALIZING IN HOLLYWOOD & WESTSIDE COMMERCIAL REAL ESTATE
Paul Brehme is a Principal with Lee & Associates | Los Angeles West, Inc., where he provides commercial real estate brokerage and advisory services to private and public investors, investment trusts and high net worth individuals. He specializes in Sales and Acquisitions as well as Leasing Services throughout the greater Los Angeles area with an emphasis on Hollywood and the Westside of Los Angeles. Mr. Brehme combines expert transaction guidance, asset management and strategic planning to provide value-added service and sound investment advice to his clients.
Over the years, Mr. Brehme has successfully represented private investors in the acquisition and disposition of office, retail, industrial, and Single Tenant Triple Net properties, as well as helped owners to reposition and divest distressed properties as an alternative to foreclosure. Moreover, he has assisted many clients in successfully fulfilling their 1031 Exchange requirements by pinpointing quality properties not only in Southern California but across the United States.
CURRENT LISTINGS
FOR LEASE
1730.5 Ocean Park Blvd., Santa Monica, CA 90404
±1,150 SF of Second Floor Office Space
FOR LEASE
2730 S La Cienega Blvd., Los Angeles, CA 90034
±2,650 SF of Office Space
RECENT LISTINGS
SOLD
5640 Hollywood Blvd., Los Angeles, CA 90028
±11,020 SF of Retail / Warehouse / Flex Space
SOLD
1624-1630 Cotner Ave., Los Angeles, CA 90025
±9,000 SF of Warehouse / Flex Space
SOLD
6531-6533 Hollywood Blvd., Los Angeles, CA 90028
±63,374 SF of Multifamily & Retail
SOLD
1037 N Sycamore Ave., Los Angeles, CA 90038
±7,386 SF of Soundstage / Flex
SOLD
6651 W. Charleston Blvd., Las Vegas, NV
Dutch Brothers Coffee
SOLD
2220 Beverly Blvd., Los Angeles, CA 90057
±8,400 SF Live Performance Space
THINKING OF SELLING?
Contact Paul today for a free, no obligation property evaluation
pbrehme@leewestla.com
(310) 899-2755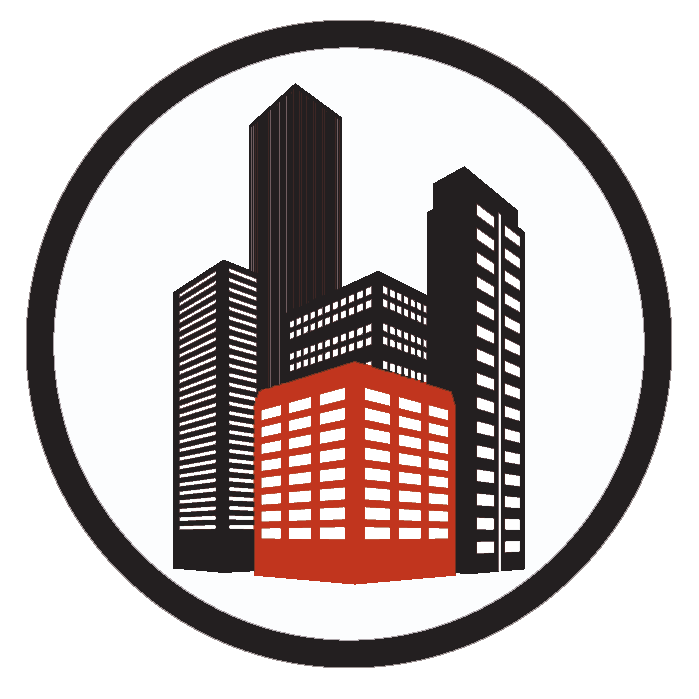 SALES & ACQUISITIONS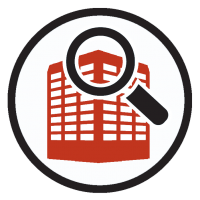 LEASING SERVICES
ADVISORY SERVICES
I started getting tired of managing my Santa Monica Blvd property a couple years ago so I called some of the agents who mailed me letters telling me they had buyers looking to purchase a property just like mine. After a year or so I realized their buyers were either looking for a "steal" or they weren't real and the agent was just trying to get a listing from me. I'm not sure why I called Paul to be honest but I'm glad I did because he was the only agent who brought me a real offer from a real buyer who was in an 1031 exchange. They were very accommodating and worked with me while I looked for an exchange property. Paul was extremely helpful throughout the process and I'm now the proud owner of a Burger King in Texas and I don't have to manage anything. Thanks.
I thoroughly enjoyed working with Paul and Caitlyn. After hiring them to lease out my property on Hyperion, I went from a tenant who was barely paying their rent to getting one of the hippest tenants in the area who not only signed a 10 year lease, but agreed to put over half a million worth of improvements into my property. Paul and Caitlyn were very professional and went out of their way to make sure everything went smoothly. I would definitely recommend them to anyone looking to lease or sell their commercial property.
My partner wanted to sell a property we both owned in Hollywood, but I preferred to keep it and agreed to sell only if we could get a very good price for the property. Paul said he thought he could get us that price…and within a couple weeks of listing the property we were in escrow at that number. Paul did a great job handling the entire sale from beginning to end. He was thorough and went out of his way to get the deal done. I was very happy with the entire transaction and would highly recommend working with Paul.